Performance Analytics
The Luminous Cyber platform is a cloud-based solution providing millisecond-precision visualizations, statistics, and anomaly detection for on-premise or cloud based applications.
Unique Advantages
The Luminous Cyber Platform can monitor any network location and provides 3 unique advantages over existing tools:
Precision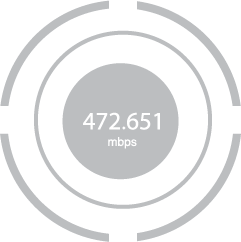 Monitors every packet at microsecond granularity and correlate at millisecond intervals
Scalability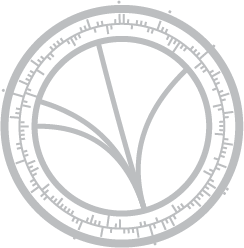 Analyzes every packet and flow, at any location across a nationwide network
Real-Time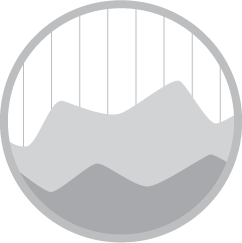 Processes every packet and visualize the results within seconds on its beautiful, easy-to-use UI
Ready to Solve
REAL-TIME PERFORMANCE ANALYSIS
Customers lack precise visibility into their network, making it difficult to pinpoint the exact source of performance degradation. Luminous Cyber provides segment-by-segment metrics, in real-time with actual network traffic.
VENDOR EVALUATION/COMPARISON
Customers need to evaluate vendor equipement to ensure equipment will meet performance claims. Luminous Cyber provides ability to compare equipments with actual traffic loads.
INFRASTRUCTURE OPTIMIZATION
Customers need to future-proof their network due to traffic mix change. Luminous Cyber enables operators to confirm whether current infrastucture will meet future expectations.
How it Works
A typical deployment of the Luminous Cyber precision analytics solution consists of three tiers
1
SENSORS
The data plane consists of a set of sensors located at different observation points (OP) that capture, time stamp, fingerprint, and match packets on the networks.
2
ANALYTICS ENGINE
The analytics engine aggregates the data stream, learns and analyzes traffic patterns and behaviors, and alerts network operators when there are problems.
3
VISUALIZATION
The user interface visualizes the precise network metrics in real-time, and enable operators to quickly drill down and perform root cause analysis.
Contact Us
© Luminous Cyber 2022, Sunnyvale, CA